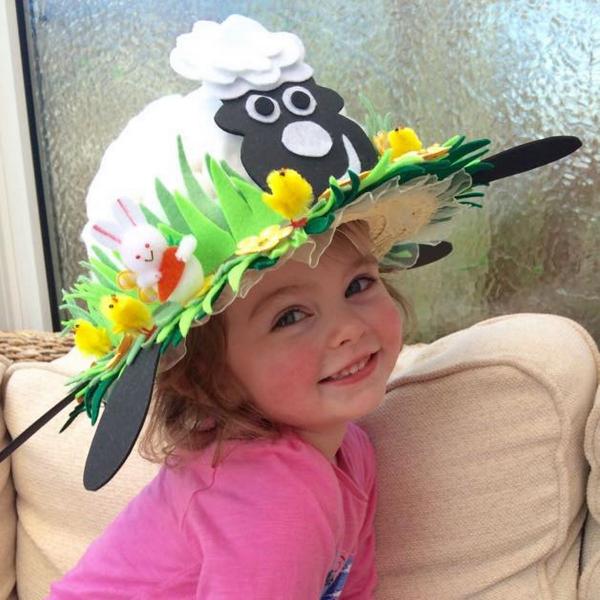 Easter Feaster Fun!
Sun., April 9th, Fellowship Hall
After the Service
Please Bring a Dish to Share
Wearing of bonnets encouraged!
Special prizes to be awarded!
Whether you celebrate Easter/Ostara, Pesach/Passover or any other spring rite, you are welcome at UNK!
Join the festivities at our quarterly potluck.
Be there and be of good cheer!
Questions? Contact Marganne Glasser: marvxpress@gmail.com.
H: (360) 638-6166  C: (505) 699-2255